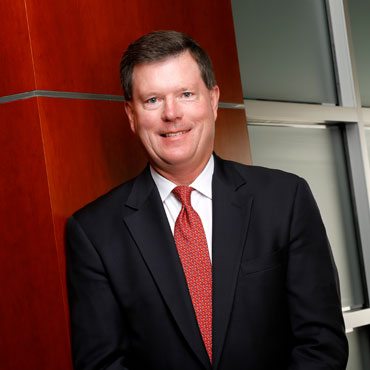 Hugh Atkinson
Registered Representative
Hugh is a graduate of Wofford College in Spartanburg, South Carolina. He started his career in 1975 with Equitable Life Assurance Company. In 1980, he became director of employee benefits for Frank E. Neal Company before starting his own company, Atkinson Company, Inc. in 1984. In 2013, he joined forces with Capital Wealth Advisors.
His many years in the insurance industry have provided him with perspective and insight into helping protect, preserve, and grow what is important to them.
Hugh is past president of the National Association of Insurance and Financial Advisors (Nashville Chapter) and past president of the Hendersonville Rotary Club. He has served on the boards of the Sumner County YMCA, Hendersonville Medical Center, Hendersonville Chamber of Commerce and Hendersonville Samaritan Association.
He resides in Gallatin with his wife, Kathy. They enjoy travelling and golf. Hugh's son, Tyler, is married and lives locally.