UNIQUE NEEDS REQUIRE SPECIALIZED KNOWLEDGE
Individuals with special needs and their families face a unique set of financial and care challenges which may include financing long-term care, gaining access to public benefits, or ensuring that the individual with special needs is protected against financial predators or abuse. The burden on family caregivers may be especially heavy as they struggle to provide support while also navigating complicated legal and financial issues. If you or your loved ones are in this situation, don't worry: you don't have to go it alone. Matt and Tony at Capital Wealth Advisors can help you to develop a Special Needs Comprehensive Plan that will help to meet your needs both now and in the future.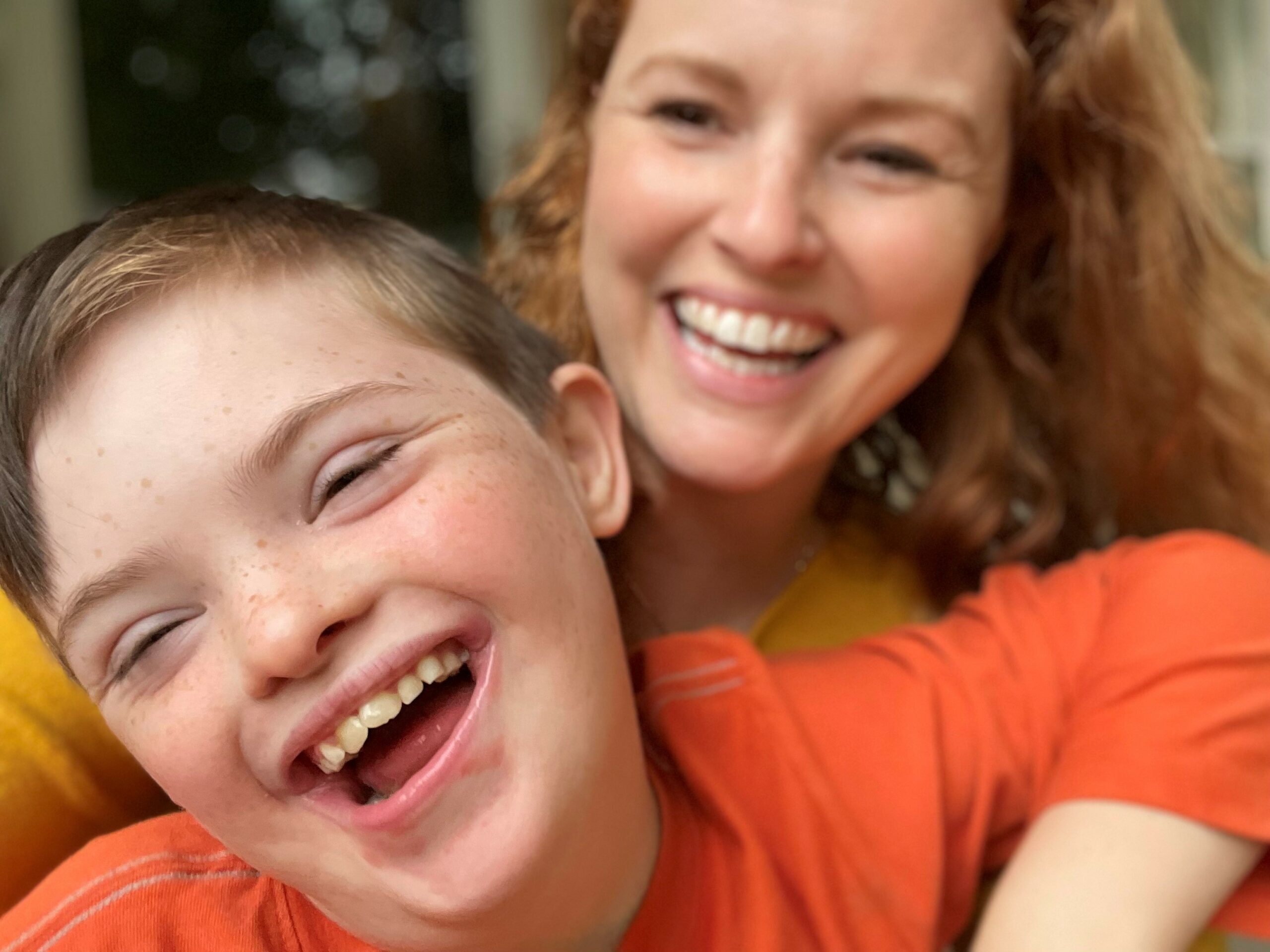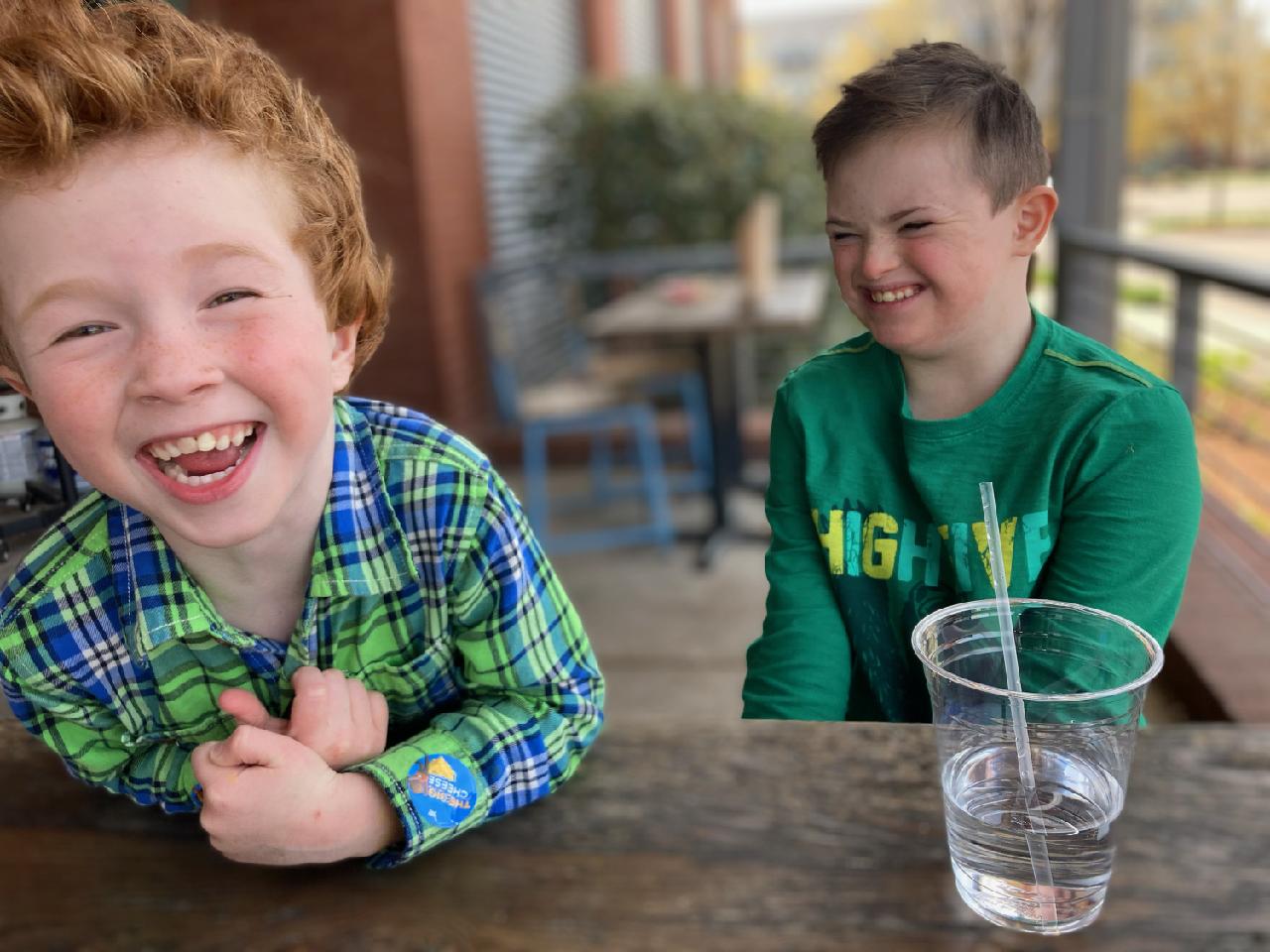 OUR SPECIAL CARE PLANNING TEAM
Matt and Tony both hold the professional designation of Chartered Special Needs Consultant (ChSNC) and are passionate about helping families and empowering individuals. As a ChSNC, they understand the unique challenges your family faces and will provide you with informed and trusted financial advice without losing sight of what matters to you most. Laws that govern this field are sophisticated and are becoming more intricate over time. We understand that, just like every individual, every situation is unique.
Although we are located in Nashville, TN, we not only serve the greater Nashville area, but have clients throughout the U.S.
Tony Youssefi, ChSNC
Financial Advisor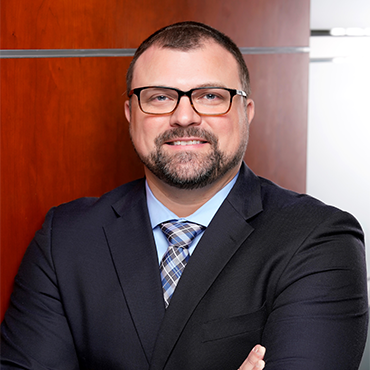 Matt Moser, ChSNC, MBA
Financial Advisor
Financial, Future
& Estate Planning
Comprehensive planning helps your family identify the immediate and long-term estate planning needs for your family, helps to maximize potential government benefits at the age of 18, and ensure that enough funds are available for your loved one to have the best possible quality of life.
Trust Fund
Investment Services
A special needs trust can be crucial to protecting your loved one's future and preserving their eligibility for means-tested state and federal benefits. After you have passed, you want peace of mind that their lifestyle and financial well-being will be taken care of.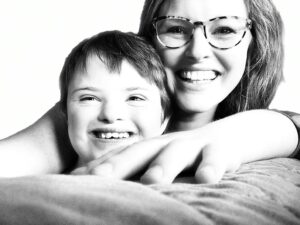 Retirement and Investment
Fund Management Services
We understand saving for retirement can seem complicated.  In Special Needs Planning, we say you need to plan for your retirement and your loved one's retirement.  While this may seem daunting, there are many ways to save and accomplish these goals and we can help you figure out the most efficient ways to fund both your retirement, as well as your child's.
Complete the form below with your request