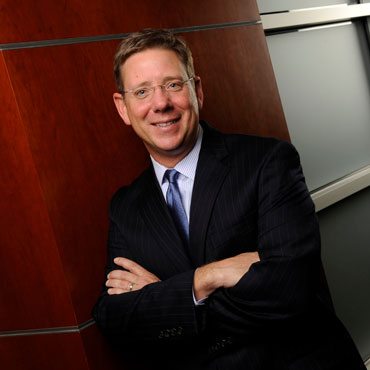 Wade McMinn
Partner
Wade McMinn is an owner and partner in Capital Wealth Advisors, LLC. Wade has over 26 years of experience designing and executing customized solutions for high net worth clients and organizations, advising on investment policy statements, asset allocation, manager selection, and portfolio constructions and re-balancing. He has his Series 7, 63, Life, Health, and Variable Life brokerage licenses.
One of Wade's philosophies is "It's not how much you make, it's how much you get to keep." A believer (and sometimes preacher) in every client maintaining a current and balanced financial plan, Wade and team daily plan it, report it, analyze it, and perfect it.
After serving in the armed forces as an armored cavalry officer, Wade began his career as a financial advisor with Merrill Lynch. Wade helped co-found Capital Financial Group (CFG) which is now the Mass Mutual Life Insurance general agency serving Nashville, Knoxville, and Memphis. While managing his private practice, he was on the management team for CFG as investment specialist.
Throughout his career, Wade has been on several industry advisory committees, namely Nuveen Asset Management, Standard and Poor's Asset Management, Mass Mutual Agent's Advisory Board, Brinker Capital Advisory Board, E-money Advisors Committee, and Wealth Vista Reporting Systems.
Wade helped lead the effort to plan and build the Sumner County YMCA, serving as Board Chair for many years. He has also served on the Green Hills YMCA Board and has been a past recipient of the Volunteer of the Year from the Middle Tennessee YMCA.
Wade earned a BA in history at the University of Tennessee. He and his wife, Mary, have three children, Trey, Matthew, and Macy, and live in Nashville, Tennessee.